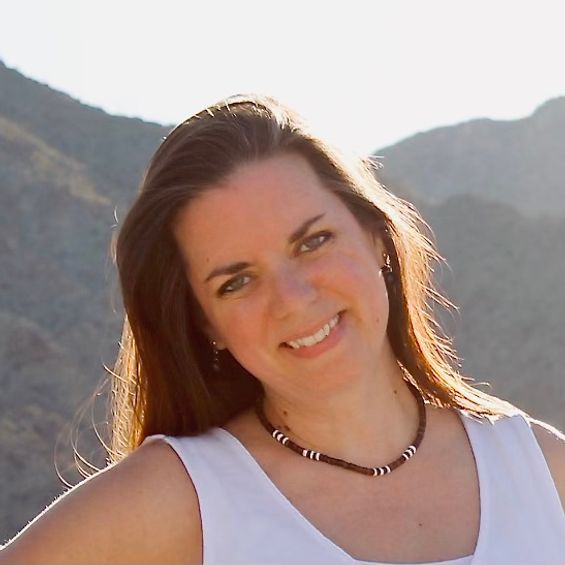 Lara was born into a worship pastor's home. Her father, Laurey Berteig, was a well-known christian artist, conductor, composer, and choral director. For her, singing christmas tree productions were seasonal playgrounds and hundred membered choirs were extended families. Symphonies typically enhanced church music, and worshipping God was the normal way of life. At the age of six, Lara's family relocated to San Jose, California which afforded her the opportunity to sing with the San Jose Symphony Orchestra. Lara also performed many solos for Bethel Church's renowned Singing Christmas Tree at the Center for Performing Arts in San Jose.
Her musical pursuits opened doors to sing backup for Canadian christian artist, Connie Scott on one of her albums, be a part of choirs that supported many well-known artists and tour with a vocal jazz ensemble throughout Poland and parts of Germany all before graduating from high school!
A summer later, Lara had the unique privilege of traveling the world while living in a global community for three months with fifty other World Vision youth ambassadors from fifty different countries, promoting peace and reconciliation for government officials, Good Morning America, CNN, The Kennedy Center, and other TV & radio talk shows in Taiwan, Canada, the US, and Mexico. Her life's world view conversion, with fifty new international friendships embedded inside her heart, gave way at only 19, to yet another adventure; traveling to Hulda Buntain's Mission of Mercy in Calcutta, India, as a special guest singer for their annual 1996 Singing Christmas Tree Production.
" Throughout all of my travels, I've experienced how small the world truly is and how every human being possesses the same common basic needs that have the potential of giving way to love, respect, and peace when differences, that typically bring about strife, are laid to rest."
Lara resides in the Palm Springs area of California and is currently a worship leader, music teacher, songwriter, and content creator. Lara has a heart for the church and loves to encourage others to draw closer to their Creator through scripture and song.
She is married to the love of her life, Brian, who is also a worship pastor and music teacher. They have two teenagers who are aspiring musicians, Hannah and Josh, and two dogs. Life is full!